For many parents it is challenging to make a space for kids to enjoy. The kids need their own place to play and have fun. They need their toys to be kept closer and in reach. The best way this can be done is by decorating a room by looking towards some home improvement ideas.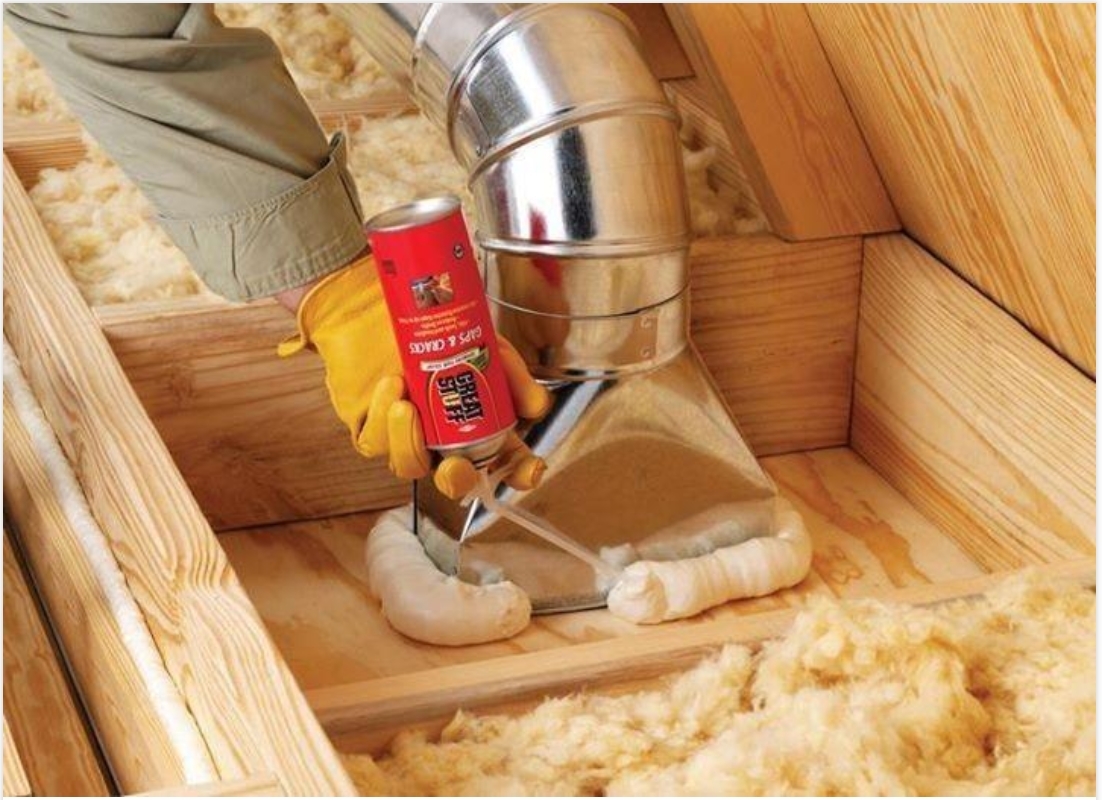 Playing with colors:
A kid's room should be freshly painted. A printed wallpaper works fine that has the capacity to hide child's finger prints. It should be water resistant so it can be cleaned easily. Beautiful stickers of their favorite cartoon characters or small framed pictures will look great.
A colorful décor with all the items placed carefully makes the playroom more cheerful. The kids' artwork can be displayed in the room that makes the kids joyful.
Hiding essentials:
There is an important thing that should not be ignored. Kids' areas and playrooms needmuch storage. This can be done by having the fitted cabinets and shelves under the bench. Beautifully wrapped boxes can store many toys. These will keep things orderly and in order. Their toys can be put in the shelves underneath the bench placed neatly in a corner.
The kids' beds or cribs with drawers beneath them can come in handy. They can
• store sheets
• big pillows
• and even some of their clothes.
The small tables with drawers should be used. They can also hide things inside. These changes will make the room feel uncluttered.
Adding colors for fun:
Comfortable and kids-friendly furniture should be used. A multicolored bean bag can be placed on floor. A rug with cartoon characters or colored patterns will look appealing.
A corner can be used with a fixed wall magnetic whiteboard and a wall shelf. The different colors can be used in this specific area. The shelves can store the stationery items in hand painted colorful tins.