This really is really a reality of Social media, and gone is the day when you needed to visit somebody's residence and have a excellent conversation and build connections. Now what's achieved through interpersonal media platforms such as face book. Hacking Facebook accounts is becoming very widespread, and people use it for various factors. Let's see how exactly we can utilize a Facebook account hacker to get access into a Facebook account:
What's a Facebook account hacker?
If You Need to hack on To a face book account, make it your own or a third person's, you also certainly can do it using way of a face book cookie cutter program or download an hacking software which can be found about the internet quite easily.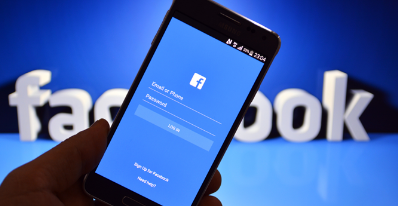 You are able to utilize any of those Facebook account hacker software to acquire access into an account.
But threatening additional Men and women's solitude remains prohibited, Thus in case you've got genuine motives to do it, then it fine differently, it is not the ideal thing todo. Here are a few reasons why people hack Facebook accounts:
Reasons For hacking into A Facebook accounts:
Forgot your FB password and would like to find access to your own account
You are a nervous parent and also want to inspect on your child's actions on face-book to check if she or he is not slipping into a trap
You are imagining some thing timid on your partner or spouse and want to learn what he/she is all up to
Occasionally it's merely for pleasure and also to show you may certainly do it
essentially the dangerous rationale is always to invade a certain man's solitude and get every one of the private information and use it together with detrimental intent
Ways of hacking into a Face Book accounts
If You'd like to hack a User's account free of charge,
then you definitely can do it the following ways:
it is possible to really go the correct manner by replying the safety issues and getting a link to reset your password
Utilize fake buddy account, and you want to use the titles and information about 3 good friends to build a bogus buddy account, and the societal networking app will speak to the friends and confirm it is used who wishes to get the password then you can access a account.
If neither of both Functions, then now is the time to use Facebook account hacker applications that will assist you to hack an account. It's possible for you to use keylogger program, tracking apps, etc.. To access a Facebook account.